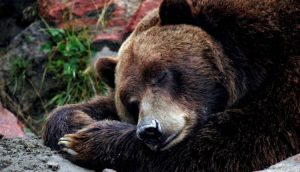 That's it! Winter is coming.
So it's time for us to go hibernate for a few months.
And mostly to get ready for the future season that will start since Next Spring, with the same Happy, Friendly Team.
We 'll be back soon and fit to bring you with us for some bike adventures you won't forget!
See you soon!